Contact Us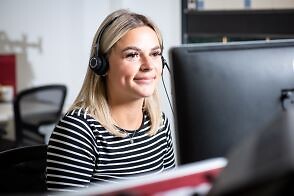 Need some help or advice? Speak to a member of our team using our Live Chat facility in the bottom right-hand corner of your screen. They are available to chat Monday to Friday 8:30am – 5.00pm.
Customer Support
If you have a query about your order or there's an issue with your product, our support team are here to help.
Email us at customerservice@tilewarehouse.co.uk
Speak with our Support team on 0800 138 1668
Contact Form
If you would like to ask a question or make a comment please complete the contact form below and our support team will get back to you as soon as possible.
Postal Address
Tile Warehouse,
Thorpe Way,
Grove Park,
Leicester,
LE19 1SU