What's the difference between underfloor heating mats and wires?
Thinking of installing electric underfloor in your home? We don't blame you. It's the smart way to heat your home for the future, helping you to heat your home more efficiently and economically.
Electric underfloor heating systems come in two main forms – mats and wires. But which will best suit your project?
Make sure to read on for more advice on whether to use mats or loose wires when fitting underfloor heating beneath your tiles in your bathroom, conservatory, kitchen or living room at home.
Electric underfloor heating mats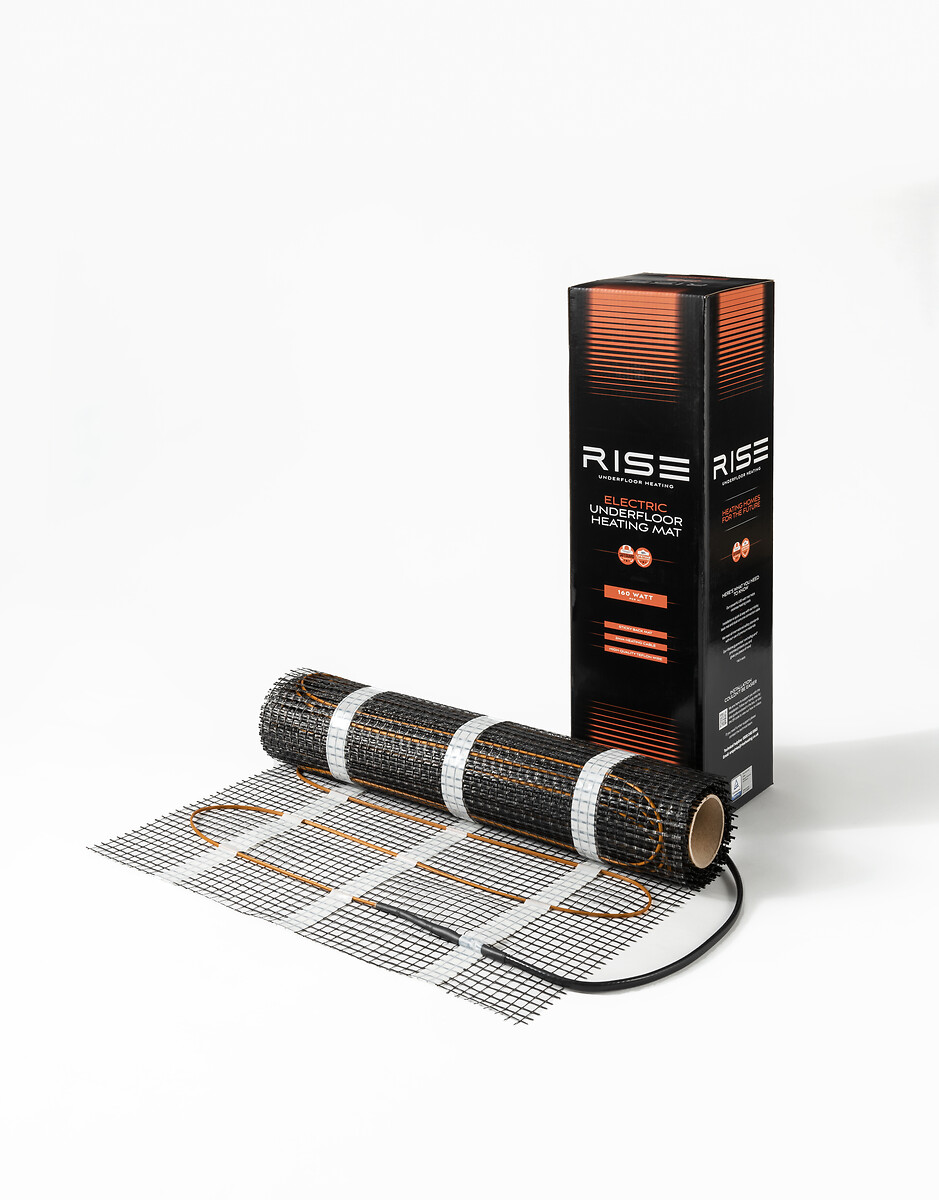 Electric underfloor mats are the quicker and more modern way to install in larger, more regular shaped spaces or rooms. The mats come with pre-spaced heating wires attached to a self-adhesive fiberglass mesh which you simply roll out directly onto the substrate ready for you to start tiling. The mesh is always installed wire side down to provide extra protection for the cable as well as helping to keep the wire flat.
Electric underfloor loose wires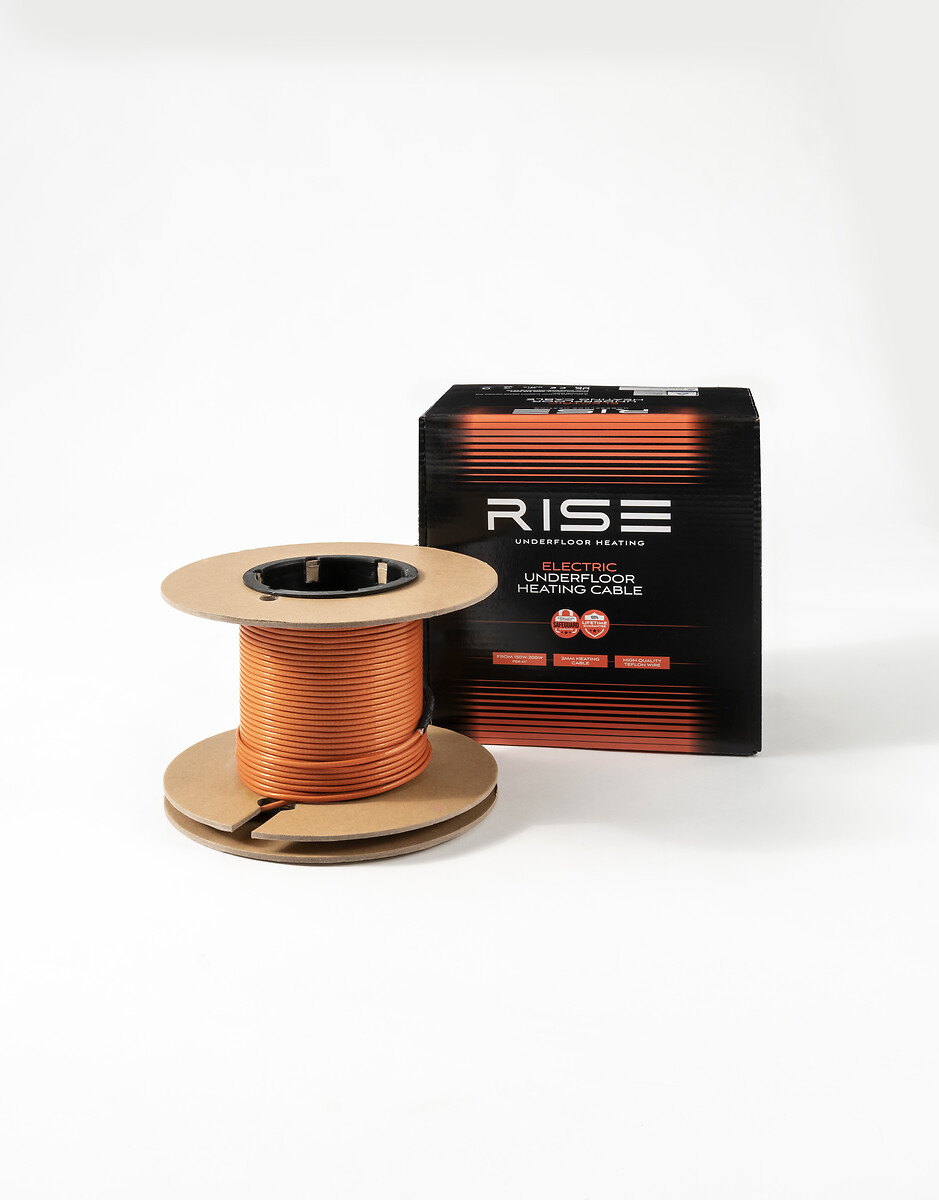 Electric underfloor loose wires are the more traditional way of installing electric underfloor heating. Perfect for irregular shaped rooms or spaces, with the loose wires you can lay your heating wherever you want to avoid things like toilets and washbasins in bathrooms or free-standing fridges or washing machines in kitchens.
Just bear in mind that using the loose wire system is a generally slower process than matting as more time will need to be taken to ensure the wires are evenly laid out before fitting your underfloor heating compatible tiles otherwise the heat won't be evenly distributed across the floor. You also need to ensure that the loose wire is held down firmly to the substrate to minimise the risk of any damage.
Which heats a room better – an electric mat or a loose wire system?
They will both heat your room equally well once they have been installed and connected by a qualified electrical contractor. The only thing you will notice is the difference in how quickly they heat up in your room – which in the case of electrical underfloor heating is down to the wattage per square metre or the level of insulation.
Where does electric underfloor heating work best in the home?
Electric underfloor heating systems can be used throughout the home but the best places for them tend to be bathrooms and kitchens. These high traffic areas traditionally have tiled floors which can feel cold underfoot – especially during the winter months – as well as lots of fittings, which means space for additional radiators is limited.
Need more information?
If you have any questions regarding underfloor heating in your home, then feel free to contact our Customer Services team using our web chat facility.