Tile Warehouse adds a touch of terrazzo to its tile range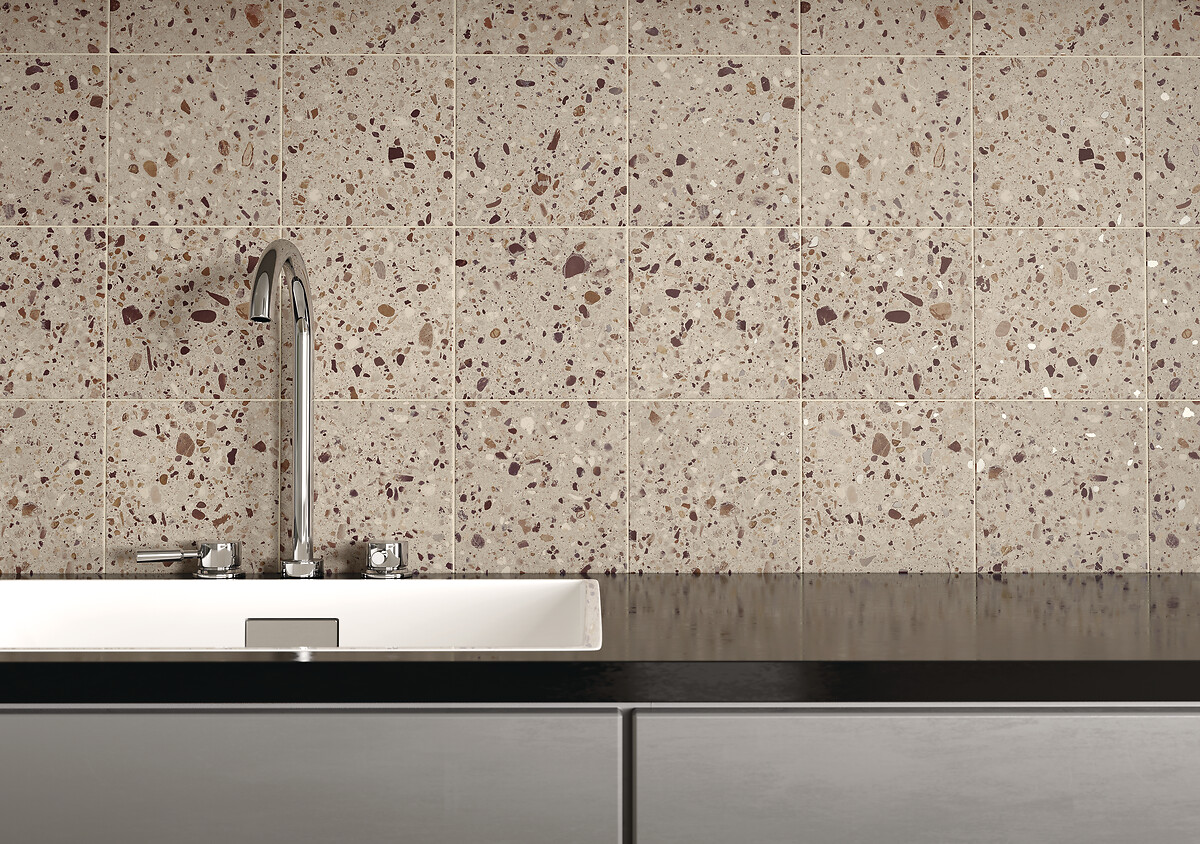 Tile Warehouse has added a touch of terrazzo to its tile range for Spring 2023.
Tile Warehouse, one of the UK's fastest growing online tile retailers, has introduced the striking Rialto range of terrazzo effect tiles to its popular collection of floor and wall tiles.
Inspired by Venice, the birthplace of terrazzo tiles, Rialto is a celebration of the unique style of tile first created from offcuts of marble by craftsmen in the famous city in the 15th century.
Available in a choice of four colours, Anthracite, Beige, Grey and White, the Rialto range is guaranteed to help anyone make a style statement in their home thanks to the colourful flecks and playful styling found in each tile.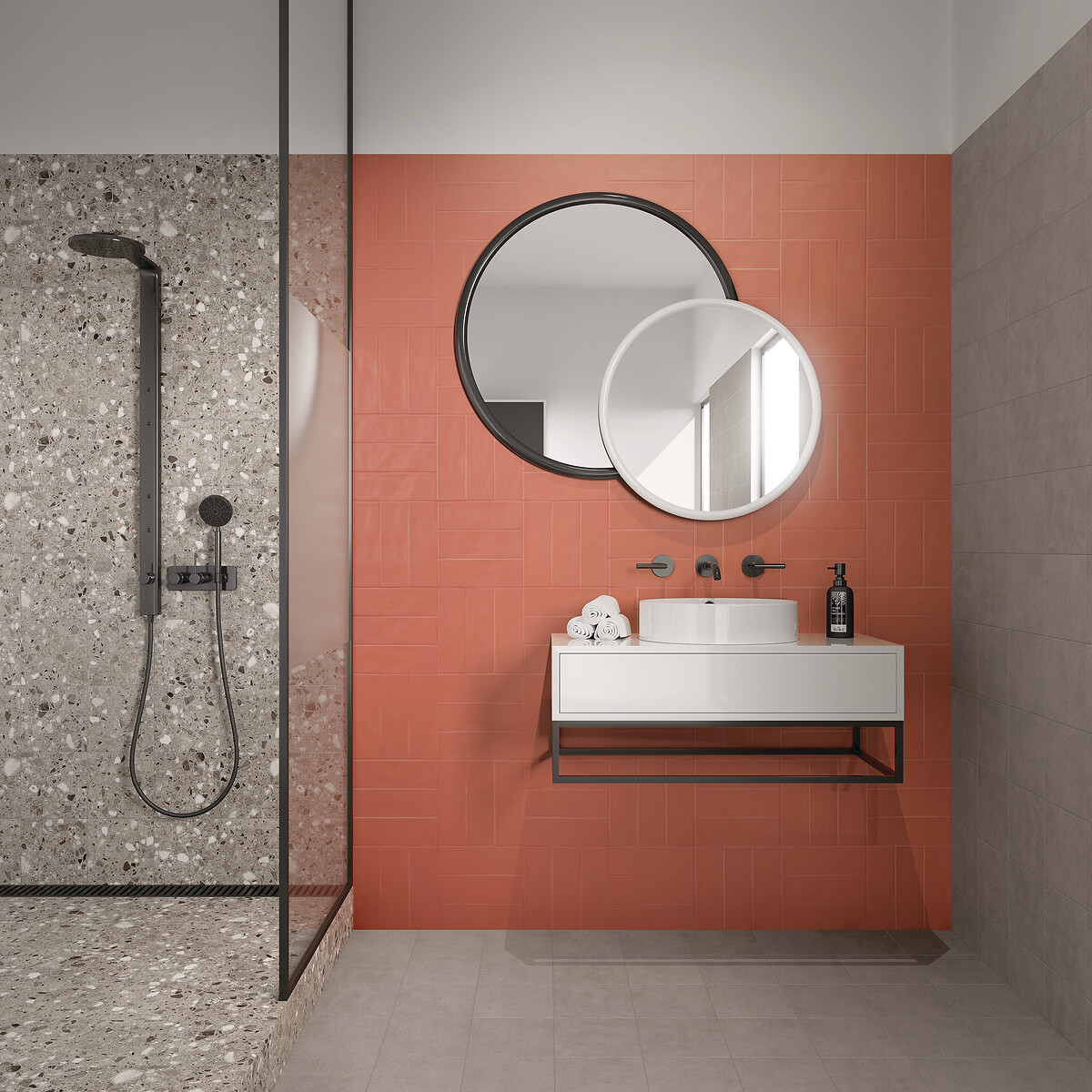 Available in a versatile 20x20cm square format, the Rialto is perfect for homeowners looking for a tile that will help form a truly distinctive interior space, whether that be fabulous floor in the bathroom or a statement wall in the kitchen.
Full-sized samples of the Rialto range are now available to order for next working day delivery from Tile Warehouse.
To find out more about the Rialto range of terrazzo tiles click here.